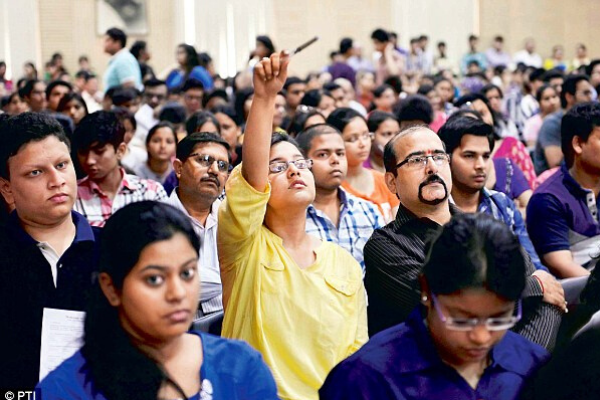 BCom or Bachelor of Commerce is a three-year undergraduate course imparted in regular as well as distance education mode. BCom is the second most popular undergraduate course in the Commerce branch.
A bachelor of commerce in computer science is an interdisciplinary course that focuses on computer technology pertaining to the field of commerce. … BCom Computers is an amalgamation of commerce and computer science with job opportunities and career prospects in both the IT and the commerce sector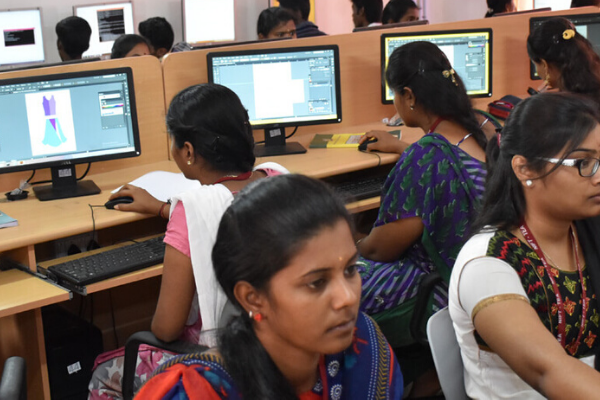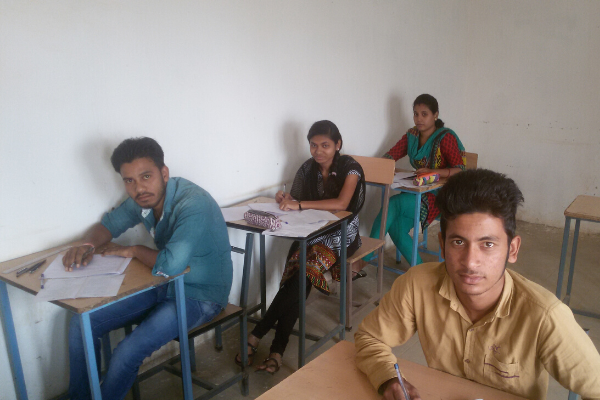 Bachelor of Arts. BA is an extremely popular undergraduate course that students puruse right after their class 12th. … Bachelor or Arts is usually of three years duration. As part of a BA course the students need to study five compulsory subjects along with few elective subjects.
Bachelor in Computer Application (BCA) is an undergraduate degree course in computer applications. … The duration of the course is 3 years and divided into 6 semesters. It comprises of the subjects like database, networking, data structure, core programming languages like 'C' and 'java'.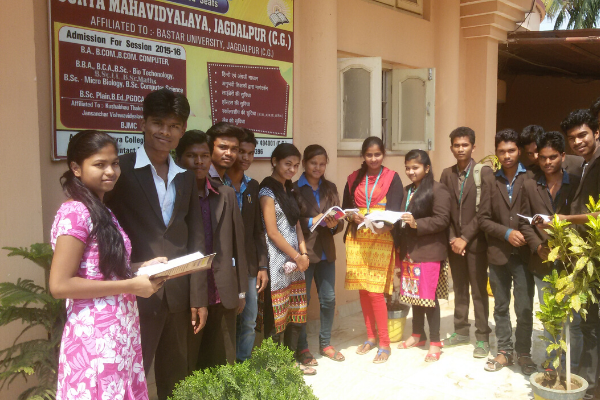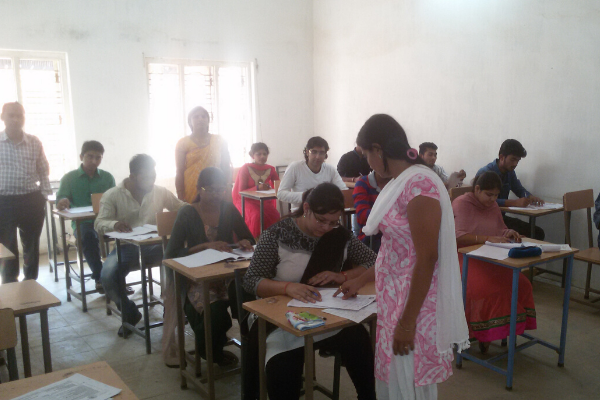 Bachelor of Science (BSc) is an undergraduate degree course usually of three years duration. It is one of the most popular course choices among Science students after Class 12th. Full form of BSc is Bachelor of Science
Bachelor of Management Studies (BMS), Bachelor of Business Administration (Financial Investment Analysis), BBA in Bachelors in Business Administration (BBA) are all the forms of Management at undergraduate level which regardless of the specialization, will provide a student with conceptual, theoretical and practical
Diploma in Computer Applications (DCA) is a one year diploma course in the field of computer applications. It can be pursued both, after completing 10th. It studies various computer applications like MS Office, Internet applications, Operating System, Database Management System, HTML among other subjetcs.
PGDCA stands for Post Graduate Diploma in Computer Application. It is a one-year post graduate diploma in the field of computer science. … The aim of this course is to provide specialized training in the field of computer science and develop technical, professional and communication skills in the students.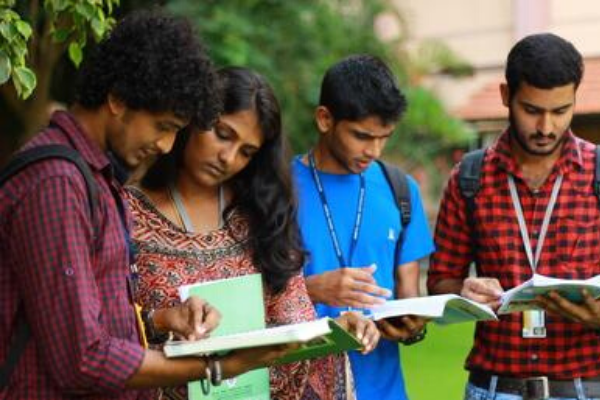 Master of Social Work. MSW is a post-graduation course in the field of Social Work which is usually of two years duration. Aspirants can pursue MSW course after pursuing a Bachelor's degree. … Aspirants can pursue MSW as a full time or even a part time/ distance education course.