Surya College Jagdalpur was established by "Bastar Vikas and Shiksha Samiti Jagdalpur. The registration number is 6882 raipur dated 31.05.2005. The institution was established to give higher education and build the career of the students. The
objective of Institution is also to develop the career and personality.
Cultural & Educational Events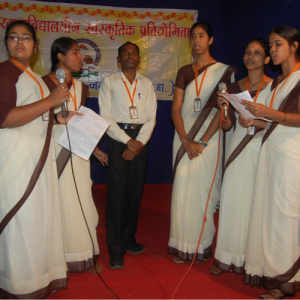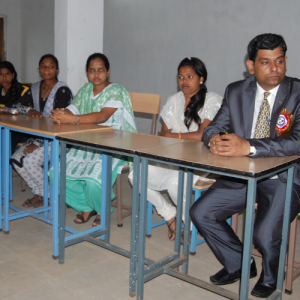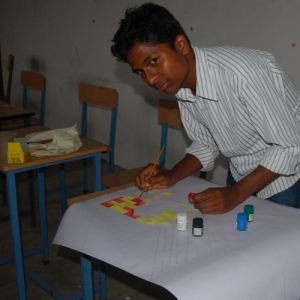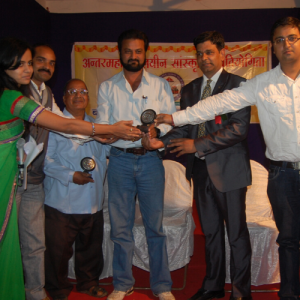 All the courses of Surya College Jagdalpur are affiliated to Bastar University, Jagdalpur and with Higher Education Raipur.
Surya College has its own building and facilitates with its best infrastructure in terms of Library, Computer Labs, Internet facility, Online teaching, Project based teaching, Big Classrooms, Labs, highly qualified and dedicated teaching staff.
Surya College has well qualified and dedicated staff for all its streams, faculty stress mostly for the internal and external development of their students and also college takes the help of outsourcing by inviting the professionals from the different industry to keep its students up to date.